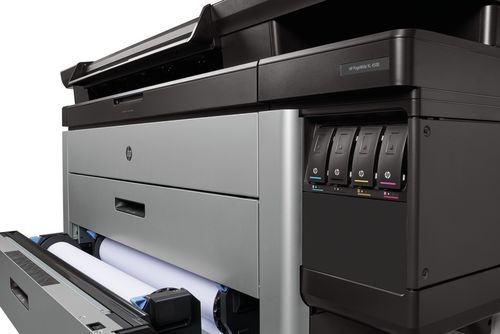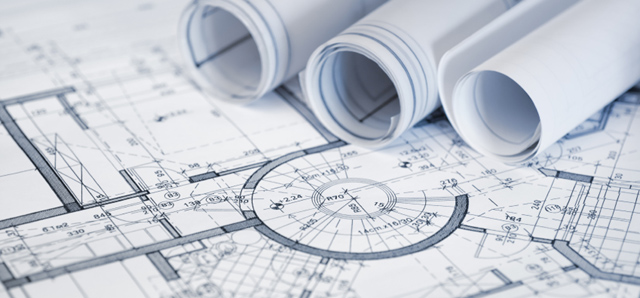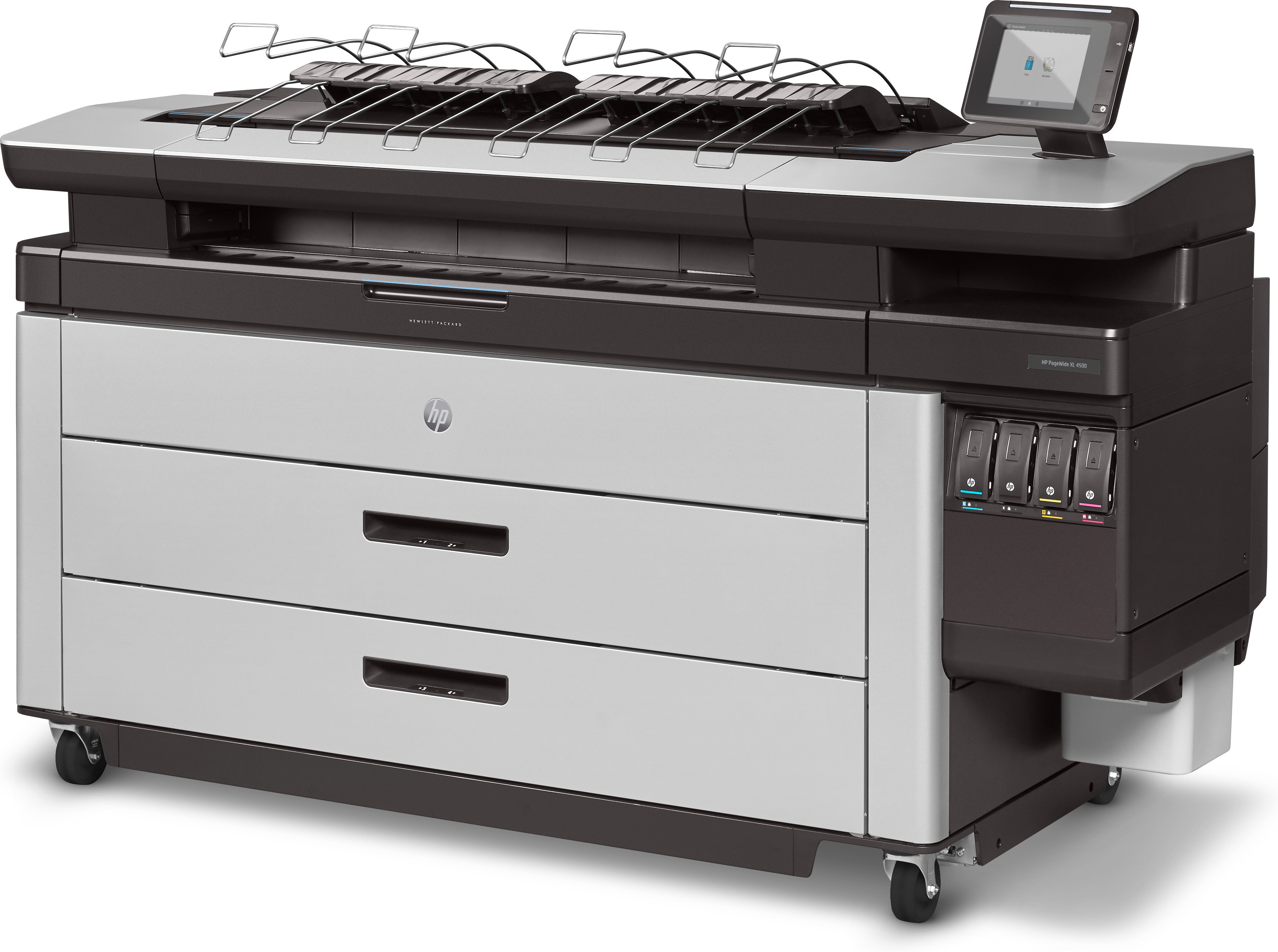 Numérisation (scan) de plans jusqu'à 40" / Sauvegarde sur CD ou DVD"
Copies et impression de plans d'architecture et d'ingénierie
Numérisation (scan) de plans jusqu'à 40" / Sauvegarde sur CD ou DVD"
Numérisation couleur (scan) jusqu'à 40" / Impression grand format
Agrandissement jusqu'à 400% & Réduction jusqu'à 25%
Numérisation ou photocopie de plans - Couleur ou noir et blanc.
Numérisation de qualité inégalée grâce à une technologie de pointe
Bring in your files on a USB key or email your files to us with your requirements.
POUR LES PEINTRES AMATEURS
Certains de nos clients, artistes en devenir, agrandissent de petites photos afin de pouvoir peindre par-dessus.
D'autres, qui eux font des vitraux, ont agrandi leurs patrons à partir d'un livre pour obtenir un patron grandeur réelle!
Maintenant disponible en couleur vivante!