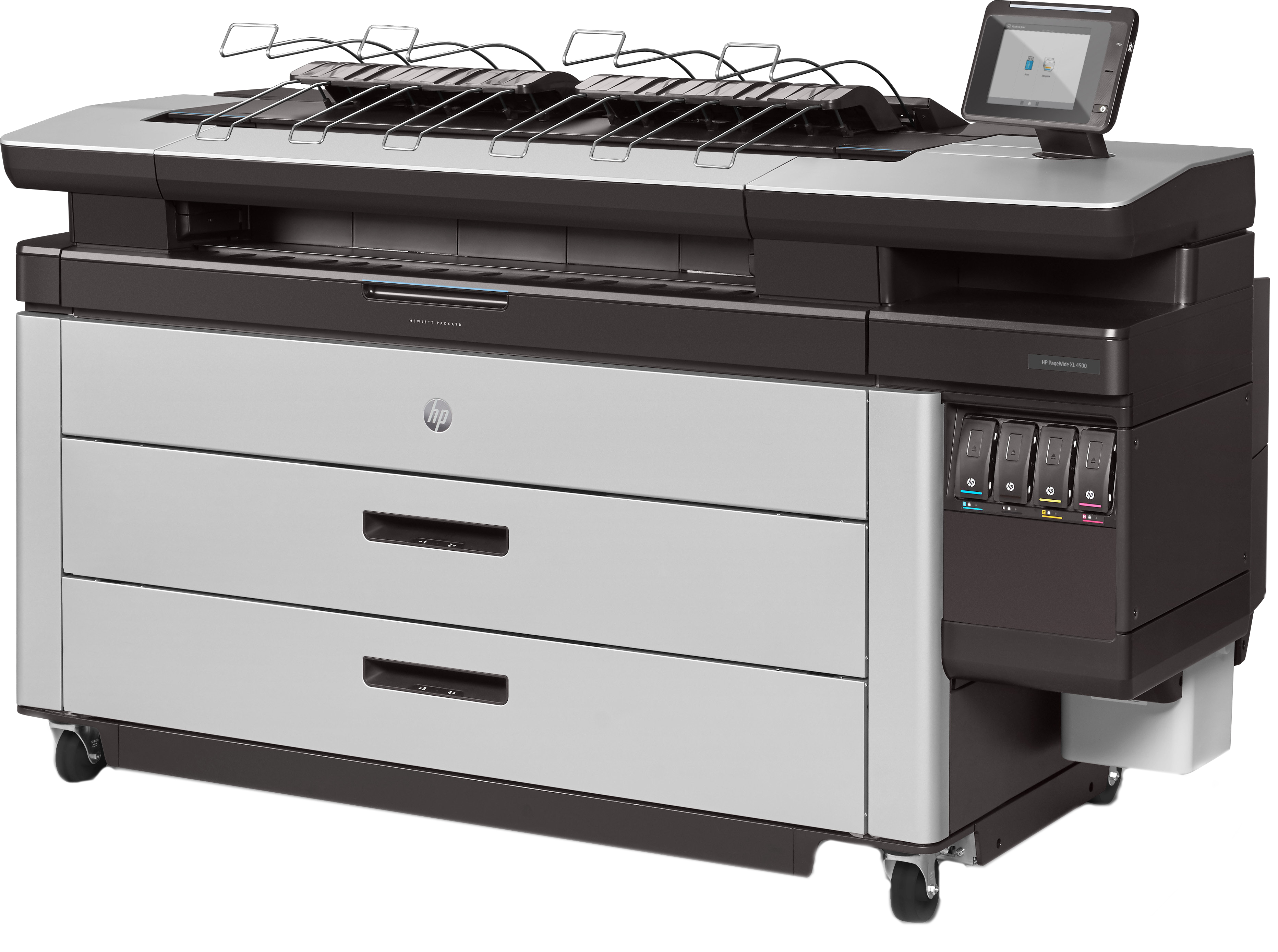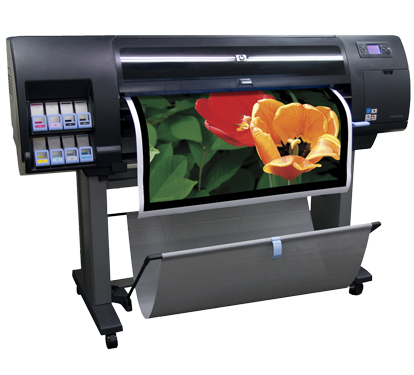 Just For You
If you want your printed product to stand out from the crowd, you need custom printing services. Skip the standard stuff! Custom printing allows you to design and print a product that breaks the mold.
Different sizes and die-cut shapes
Unusual folding options
More binding options
Custom paper or coating
Special finishing options
If you are new to the world of custom printing, we have knowledgeable, experienced customer services representatives who can walk you through the process.
Let us know what you need. Give us a call at 514-323-4099, and we can get you started today.
Lots of hassle free parking.
4105 Charleroi, Montreal-North (corner Pie IX Blvd.) Quebec, Canada
Storefront Business Hours:
Monday to Friday. : 9:00 am - 6:00 pm
Saturday : 10:00 am - 5:00 pm
Sunday : CLOSED
Services available at our counter:
If you don't see what you're looking for, please inquire with our customer service personnel.