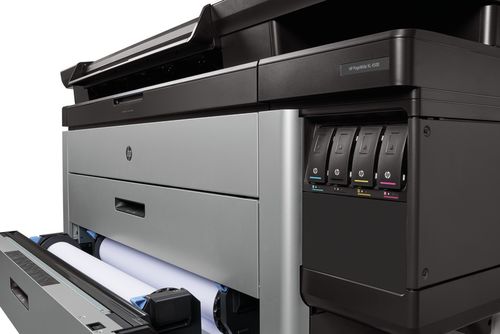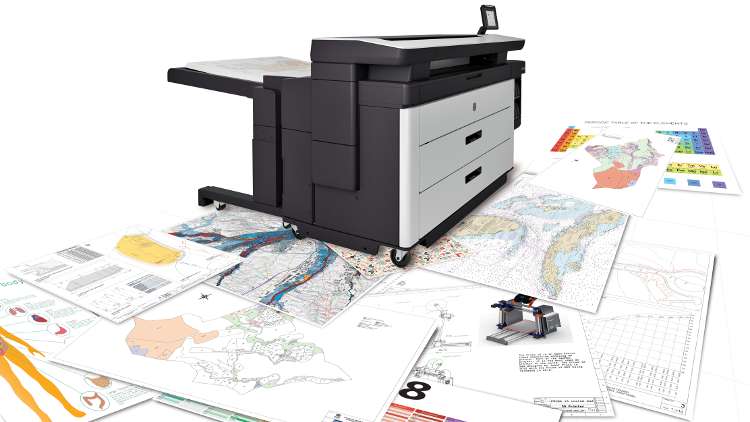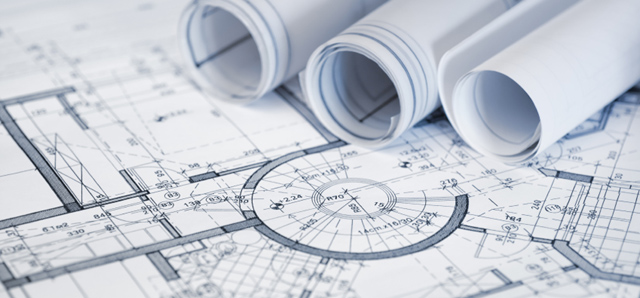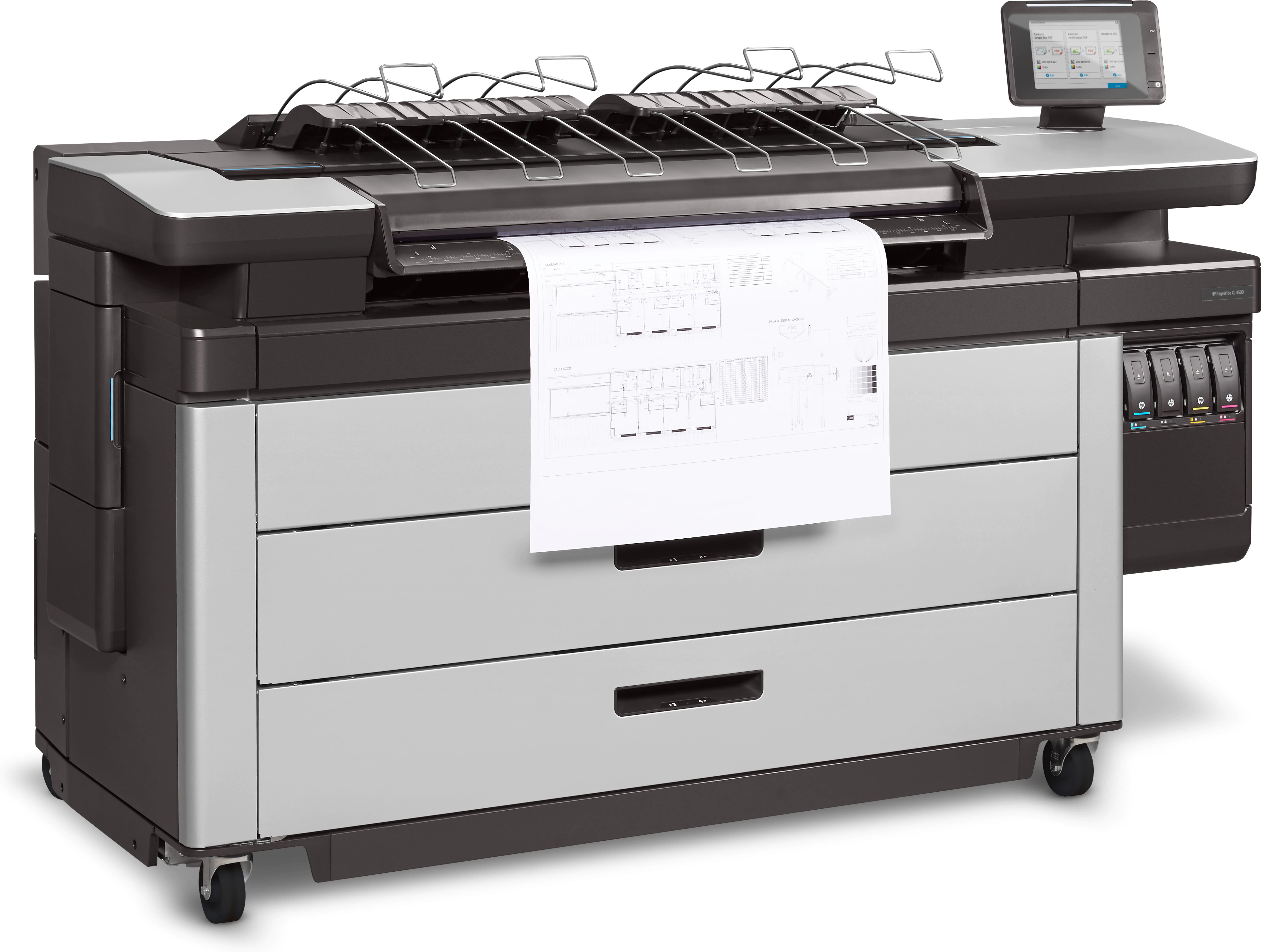 Architectural / Engineering CAD Prints & Copies
Scan to file up to 40 inches / Save to CD /DVD, USB key or email
Scan to Color up to 40 inches / Print to Wide Format
Enlarge up to 400% & Reduce down to 25%
Scan or copy documents and posters - Color or Black & white
State-of-the-art scanning provides unparalleled image quality
Bring in your files on a USB key or email your files to us with your requirements
FOR ALL HOBBYISTS
Additional uses that we have experienced from our clients is being able to enlarge small photos as large templates for art painting.
Hobbyists in stained glass have enlarged their pattern from a book size to actual working size.
NOW available in full color!