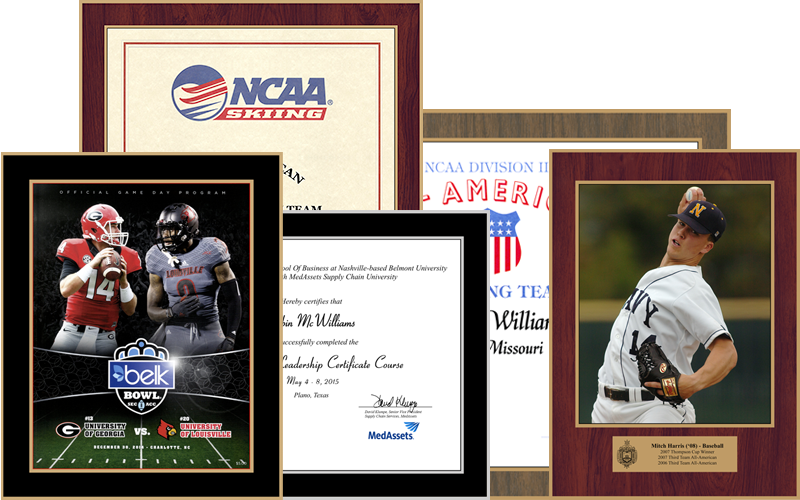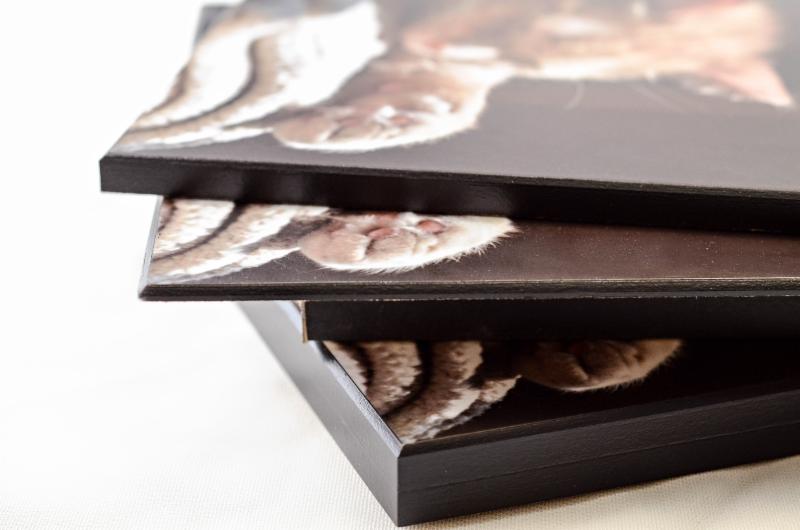 Laminate your photos, posters or certificates to a 3/8" plaque or flush mount to protect them and to display for everybody to marvel.
No need for framing, when you can laminate. Easily cleaned with a moist cloth.
Immortalize any photo or artwork into a canvas masterpiece through our specialized transfer to canvas process.
---
One of the safest, most effective means of protecting a document from harm is through plastification (encapsulation). Plastification allows you to view and handle a document without exposing it to hazardous elements. The process involves the positioning of a flat document between two pieces of polyester film that are then heat-sealed on all sides.